Biography of james gardener sacramento

I also loved Family Medicine's holistic approach to patients and families, and the close personal bond I saw between patients and their primary care doctors. I am excited to develop the skills to become a compassionate and culturally-sensitive family physician and create change on the individual, family, and community level in North American and abroad.
This section of a biography of a living person needs additional citations for verification. Please help by adding reliable sources. Contentious material about living persons that is unsourced or poorly sourced must be removed immediatelyespecially if potentially libelous or harmful. March Learn how and when to remove this template message.
Retrieved from " https: This is my story. Nothing packaged, nothing in a box, nothing wrapped in plastic — unless I wrapped it in plastic myself. I eat meat, but I loathe industrial farming. If that makes me a meat hunter, so be it.
Eating locally and making good food from scratch is what I do. Seasonality rules my diet: These answers, a chance to volunteer in your community, plus much more: Scroll down for more details about the training and our program. October 17 Applications are also available by mailing a self-addressed, stamped 70 cents business-size envelope to: September 1, Are you enthusiastic about landscaping and gardening?
David Lion Gardiner: A Yankee in Gold Rush California, 1849-1851
Who are Master Gardener candidates? Applicants must be residents of Sacramento County and should possess: Submit a completed application no later than 5: Attend a 20 minute interview during the week of October 30,Monday through Thursday or Saturday.
When and where will classes be held?
Wednesdays, January 10 through May 9 from 9 AM till 2: Two Saturday morning field trips dates to be announced. This is the type of physician I want to be, using relationships to build trust that lead to healthier communities. I have had the privilege to attend amazing universities and learn from the best in the world. Outside of academics I've found ways to prepare myself in different settings, including volunteering at free-clinics, learning the administrative side of medicine by working as a medical assistant in rural or underserved clinics in various specialties, and finding opportunities to learn from other health systems by volunteering in hospitals and health centers abroad.
I believe my patience, work ethic, humor, compassion, multi-cultural skills and experience will help me become a great family physician. Soccer, basketball, traveling and photography.
James Garner's Tribute to Johnny Cash
Whitman College Medical School: I grew up outside a mill town in rural northern California. After college in Eastern Washington I spent a year and a half teaching 6th-graders about biology, geology and ecology at an outdoor school in the foothills of the Sierra Nevada. An opportunity arose to live and work abroad in Guatemala where I taught English in a town called El Naranjo Frontera on the Mexican border and volunteered afternoons and weekends at a promotor clinic that offered primary care and urgent care services to residents of Naranjo and surrounding villages.
Family Medicine has always seemed like a natural fit for me. It is rooted in a tradition of advocacy and fostering community health and wellbeing.
Paul James (gardener)
Cycling, surfing, rock climbing and backpacking. Rhodes College Medical School: I grew up in Huntsville, Alabama, and then completed my undergraduate degree at Rhodes College in Memphis, TN where I studied neuroscience and religious studies. There I competed a concentration in reproductive health and population studies and thesis research related to intimate partner violence.
I chose family medicine because it offers the opportunity pursue both of my passions: After graduating, I spent one year doing health services research on emergency department closures and health disparities. It was during this time I developed an interest in the effects of childhood trauma on the ability of adults to care for their chronic illnesses. Medical school took me to the East Coast to the Netter School of Medicine, where I helped open our first student-run free clinic.
University of Virginia Medical School: My pathway into medicine was a bit untraditional.
Master Gardener Training
I was a policy advocate, social justice coalition organizer, and nonprofit organization builder for more than ten years before I came to UC Davis for medical school and residency. I come from a family of healthcare providers. When I was a child, my father was the only pediatrician in a rural South Carolina county, caring for children from all communities and socioeconomic strata.
A career in medicine called to me from a young age. However, community building and social change also called. I completed pre-med coursework at the University of Virginia, and then I took a detour.
I am deeply grateful to now be learning and practicing medicine. I strive to bring kindness, curiosity, and listening to my daily practice. I believe that all people should have excellent healthcare, and I am committed to expanding access to healthcare for all people. My wife is trained as a psychotherapist and manages mental health programs for low-income and immigrant families.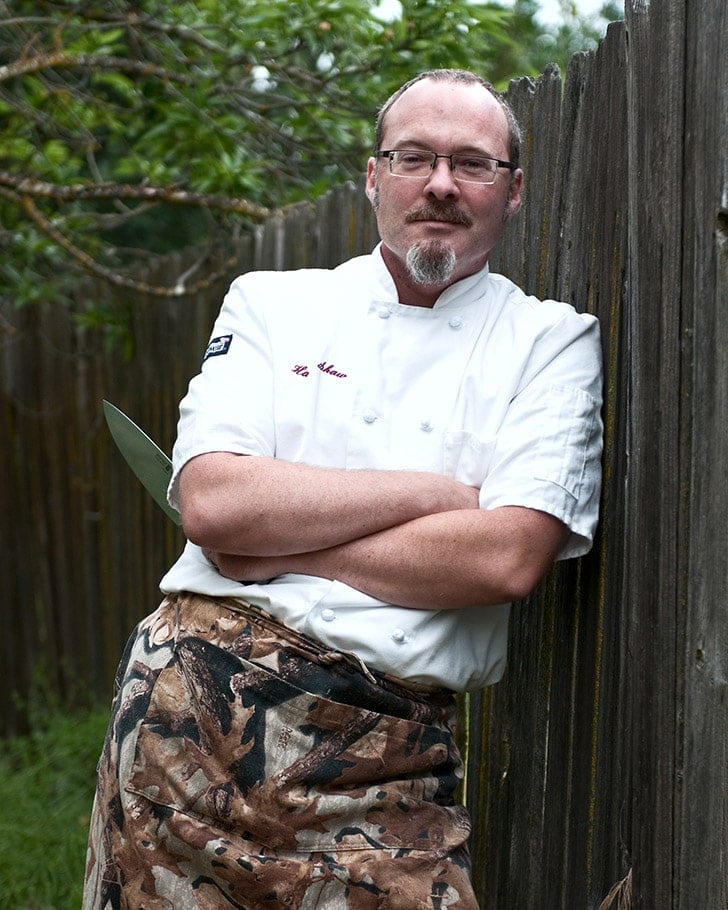 We have a daughter who loves reading, swimming, and music. Drexel University Medical School: Sports Medicine and Preventative Medicine Biography: I was born and raised in Philadelphia, Pennsylvania and went to Drexel University for both my undergraduate and medical education.
My passion for family medicine comes from the diversity of the field as well as the opportunity to make long-term relationships with patients. My experiences have increased my interest in both patient education and preventative medicine. I am very excited to move to Sacramento with my wife and start our professional careers on the west coast. I look forward to continue my training and providing holistic care to my patients with the UC Davis Family Medicine Program! In my free time, I enjoy reading, board games, rock-climbing, and cooking.
I was born and raised in New Jersey, until my family moved to the Bay Area when I was in high school.
I went to Stanford for my undergrad, where I majored in Biology, minored in English, and practically lived in the Music department.
I then spent two years researching food and environmental allergies, including working on food allergy therapy clinical trials and studying associations between pollution and secondhand smoke exposure and asthma and allergies in children.
This research, in combination with my years volunteering at Arbor Free Clinic, gave me a deep and abiding interest in environmental and socioeconomic determinants of health.
During medical school, also at Stanford, I found myself drawn to primary care, and specifically to Family Medicine, because of its attention to these determinants of health, and to addressing these through preventative medicine and advocacy. I also loved Family Medicine's holistic approach to patients and families, and the close personal bond I saw between patients and their primary care doctors. Singing solo and choralreading, knitting, cross-stitch, spending time with friends and family. University of Tulsa Medical School: I spent the year after graduation in Bloomington, Indiana, working low-wage jobs, dancing, and going to museums.
My third-year rotations convinced me that Family Medicine is where I belong, and where I can best pursue my interests in patient education and preventive medicine while working with the underserved.
University of Oaklahoma Medical School: I was born and grew up in Oklahoma City with my Korean mother. When I was seven, I traveled to Moscow with my mom who was a missionary at a Russian bible college. This experience of seeing so much disparity in the world at a young age sparked my reason for being a doctor. While attending osteopathic medical school at Western University of Health Sciences in California, I developed a strong appreciation for the compassion, variety, and fortitude of Family Medicine. My ultimate goal as a physician is to care of my patients as whole persons: University of Pennsylvania Medical School: Born in Gainesville, FL and raised in the Houston, TX area, I was greatly influenced by the actions of my grandmother and her family physician.
These rich childhood experiences encouraged me to pursue medicine as my vocation. While studying Economics and Music at UPenn, I had the unique opportunity to explore connections between health services research and medicine. I found my true home during my 3rd year clerkship in Family Medicine.
Brown University Medical School: As an undergraduate, I immersed myself in history, social sciences, and creative writing, ending up with the very broad major of Human Biology with a focus on Race and Gender Studies.
---